Get Free Digital Marketing Consultation
Have a project in mind? Let's Discuss
More Than 15+ Industries Served
Steel Industry
I associated with various steel industries one of them is AMIT Metaliks. Where I have done PPC, Social Media and SEO.
Leather Industry
Pragati Leather Craft Pvt. Ltd. is very renowned Leather products manufacturing company. They mainly exports their products to UK & USA.
Manufacturing Industry
Durakolor is a well known brand for their Colour Coated Roofing Sheet. I have done their SEO, Google Ads, & Website Development.
Ecommerce
Massimiliano is new brand for leather products they have started their eCommerce business in India,specially in South India.
Garment Industry
Shija Fashion many other brands are increasing online sales with the help of Social media advertisement and organic performance.
Health Industry
Hearing Plus one of the biggest name in India for their Hearing aids. Google ads and Facebook ads actually helped them to increase their sale.
Mining Industry
Amit Mines are digging into mining sector since last decade. They need online presence. They are also into Sponge iron business.
PEB Industry
Droit Steel Buildings is top most Peb manufacturer in East India and North East India. Google Ads actually supplying daily basis enquiries to grow more their business.
Chamber Of Commerce
PMDCCI- Paschim medinipur District Chamber of Commerce helping many industries to grow up with the help of DIgital Marketing.
Bricks & Precast
Now a day Ash Bricks and precast products are in high demand. Bose Abasan Prakalpa is Midnapore based company and they expanded their business very high.
TMT Bar Industry
VSP, TRIAM & Trishakti TMT bar is Durgapur based tmt bar brands. Companies are able to sell their products not only India abroad also.
Modular Kitchen
Omicaa newly launched Modular Kitchen company. They need very much social media presence and leads to grow up. Facebook ads and seo helps a lot for them.
Steel Fabrication & Bridge
Essen Fabricators Pvt. Ltd is India's one of the best Bailey Bridge manufacturer. They are also approved by NEPAL & BHUTAN Govt.
Online Marketing Industry
Associated with Gogreater, where I handle multiple clients with different industries.
Beauty Products
Done Lead generation, PPC, Google Ads, Facebook Ads, SEO and other online marketing stunt.
Other Industries
Worked for other industries to grow up and scale up their businesses with the help of online and offline marketing.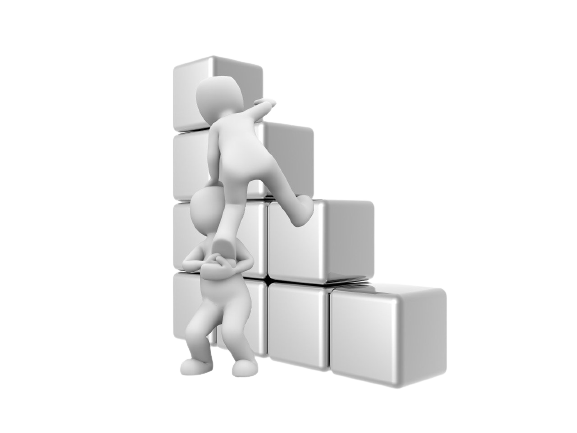 Get Free Digital Marketing Consultation
Have a project in mind? Let's Discuss
I love nothing better than sharing what I have learned with those who are eager to grow. If this sounds like you, we need to connect
Google Ads Consultant | PPC Consultant | SEO Expert in India | SMO Expert in India | Social Media Marketing | Email Marketing Consultant | | Website Development | Branding & Marketing | Lead Generation| B2B & B2C Marketing | Start Ups Marketing |